Proactive Customer Success
for rapidly growing companies.
Quantifai uses machine learning to identify
churn risks

and

upsell opportunities

, so Customer Success Managers know who to reach out to and what to reach out about.
Automated and actionable health scores—no manual work needed.
Quantifai analyzes historical and real-time user data to let you know which customers are happy and which are at risk.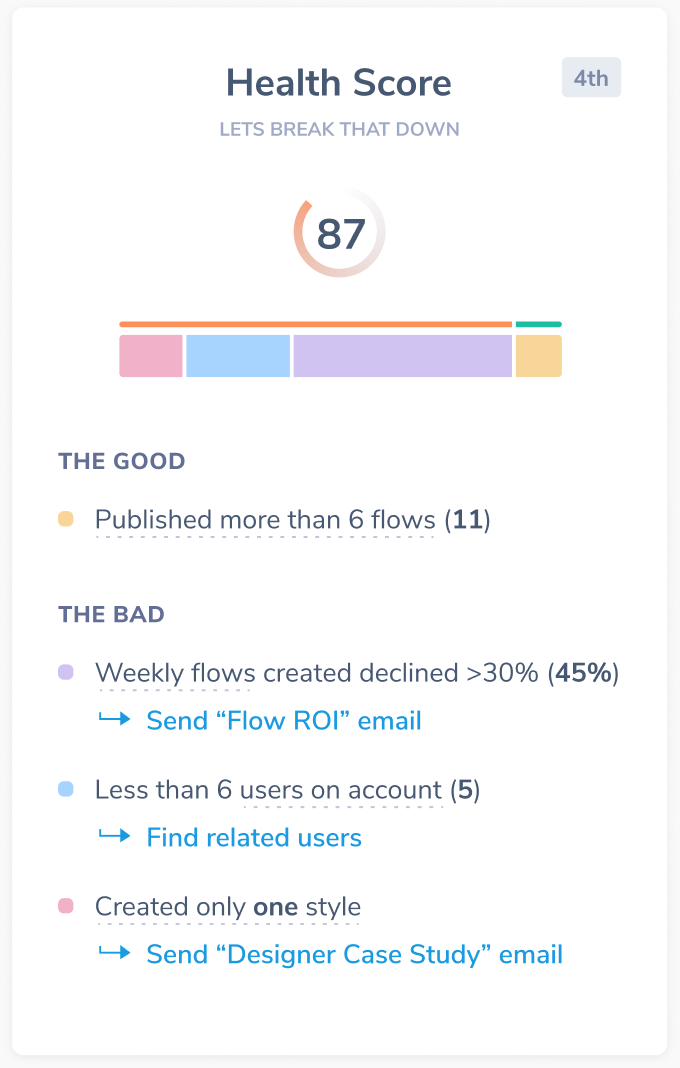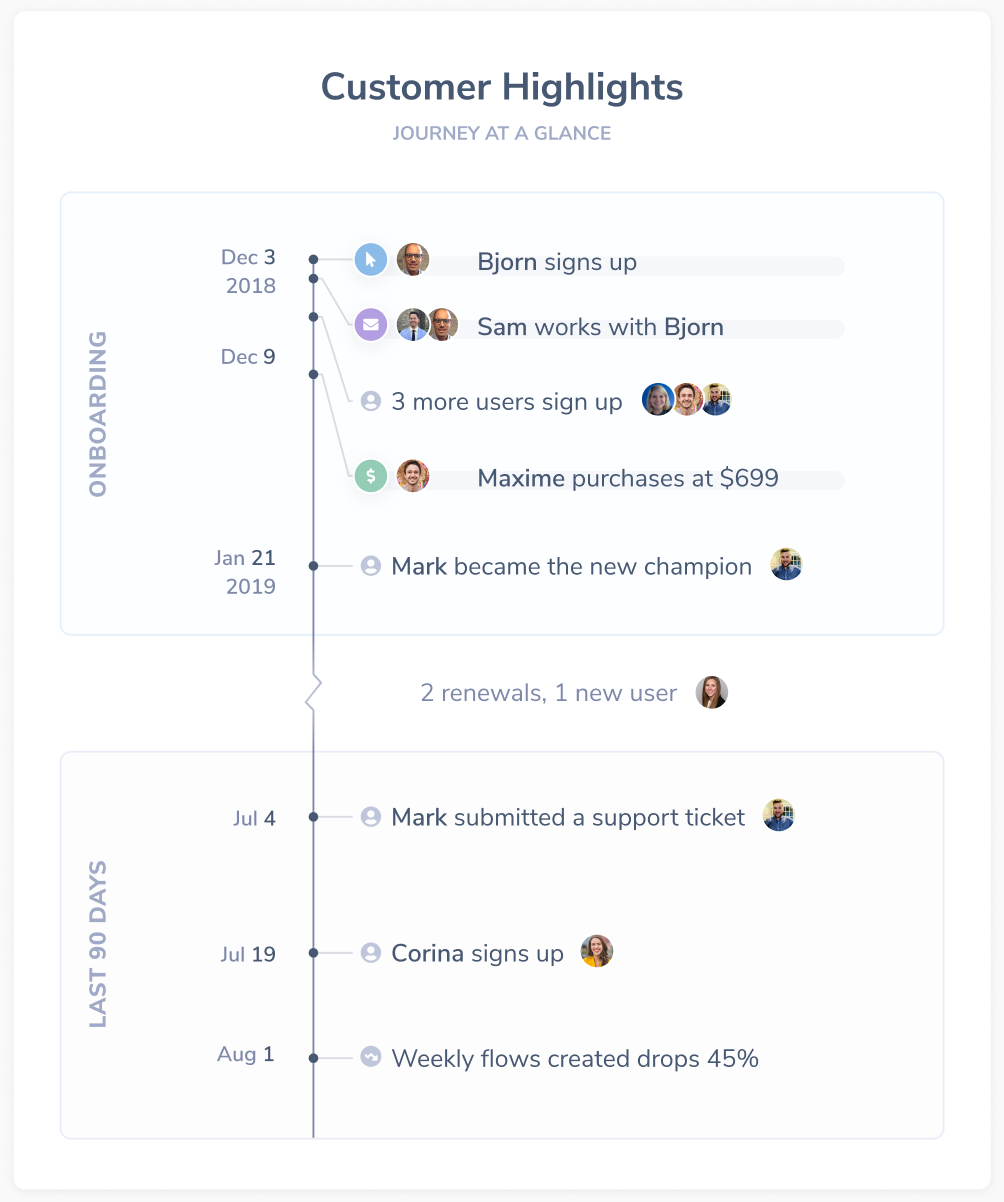 See the most important events in your user's journey.
We surface relevant user behaviors so you can act on data instead of digging through it.
We're MIT + HubSpot alums helping CSMs become more effective.
We're backed by investors who love CS as much as we do.
Want to be a part of our pilot program?